Orthodontic Center LA
Your smile is the first impression you give to the world every day. It is an expression of your personality and a symbol of who you are. At Orthodontic Center LA, Dr. Jacobson understands how important that impression is to someone's self-image. We want you to be able to smile confidently when you meet someone for the first time, during that critical interview, while you are out laughing with your friends, or on the day of that special event.
Get In Touch
You deserve to experience the confidence that comes with a great smile, and we want to help get you there.
What We Do
Our goal is to help you achieve confidence. Every year, new technology is made available to orthodontists to raise the level of patient care regarding results, convenience, and pain. Dr. Jacobson makes sure to stay on the cutting edge of new developments in the field to ensure that you are receiving the best care possible. We use state-of-the-art equipment for adult and child braces, Invisalign®, wisdom tooth removal, TMJ disorder treatment, and the treatment of many other problems associated with the dental health of our patients.
Frequently Asked Questions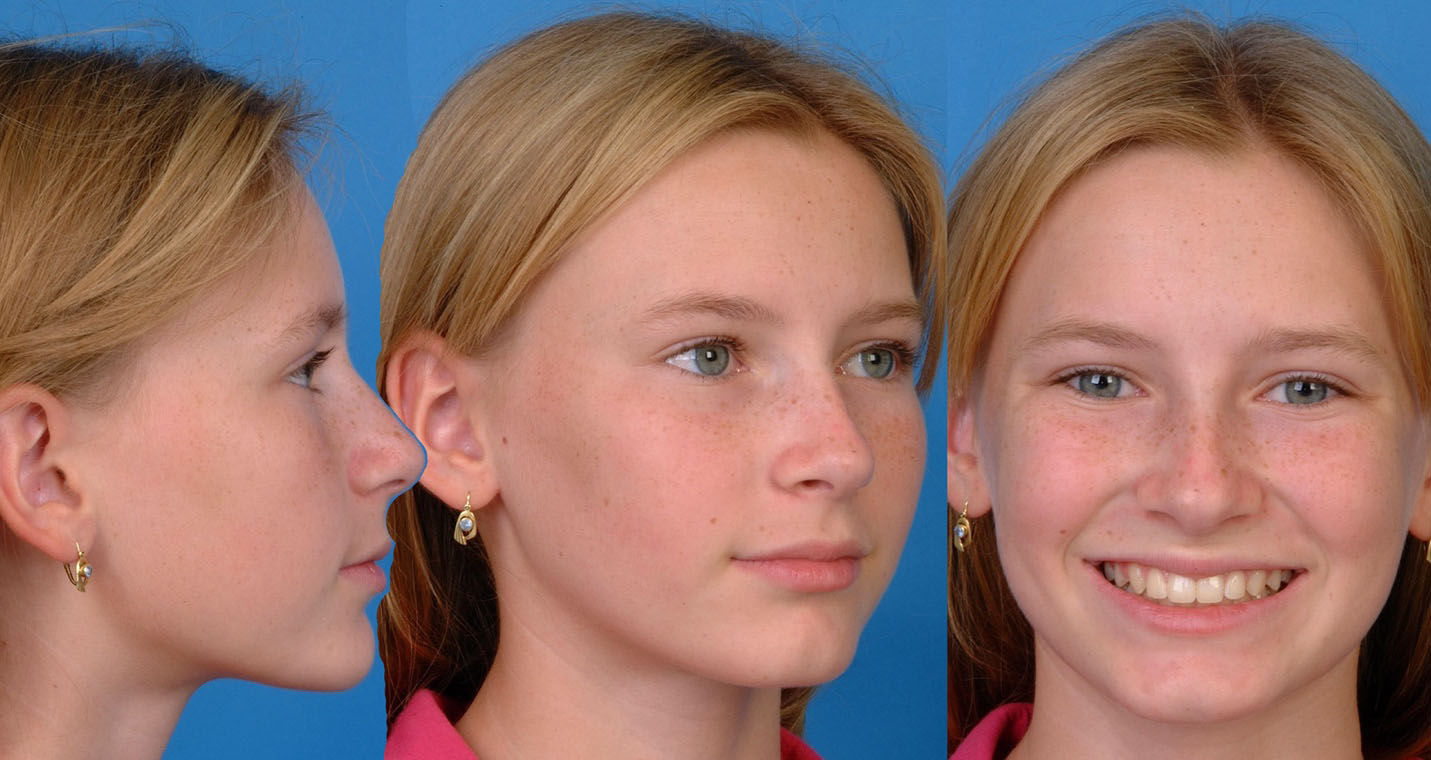 What is an orthodontist?
An orthodontist is a specialist who has received two or three years of additional dental training and experience in the field of dental care. As such, Dr. Jacobson can help straighten your teeth, correct your misaligned jaw structure, and improve the appearance of your smile.
At what age should I visit an orthodontist?
There is no age limit for visiting an orthodontist to correct your dental problems. The American Association of Orthodontists recommends that children first visit around the age of 7; however, one in five orthodontic patients are above the age of 21.
What can orthodontics help?
Dr. Jacobson can diagnose, treat, and help to prevent dental and facial abnormalities. Orthodontics can straighten teeth, correct misaligned jaws, and help manage conditions like TMJ disorder.
Schedule A Consultation