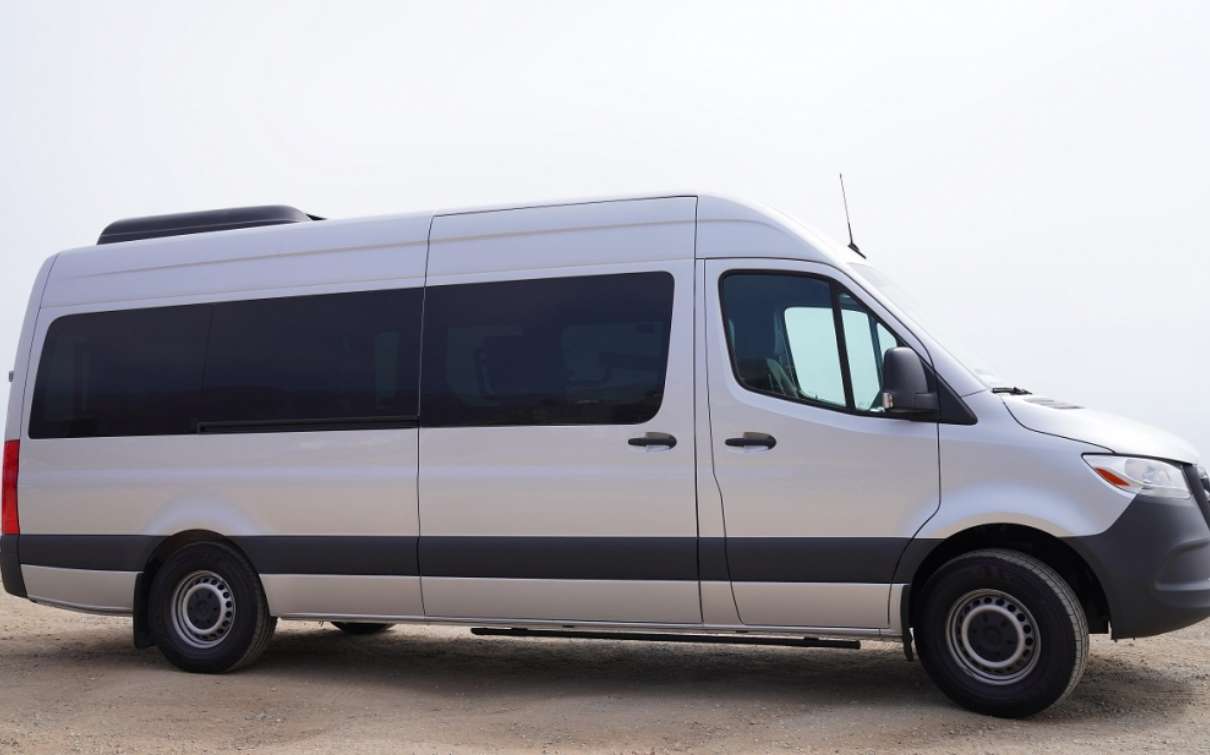 Orthodontic Center LA has launched a Mobile Concierge Service that offers full-service orthodontic treatment from the safety of your own home for all our patients as well as new patients wanting orthodontic treatment or Invisalign.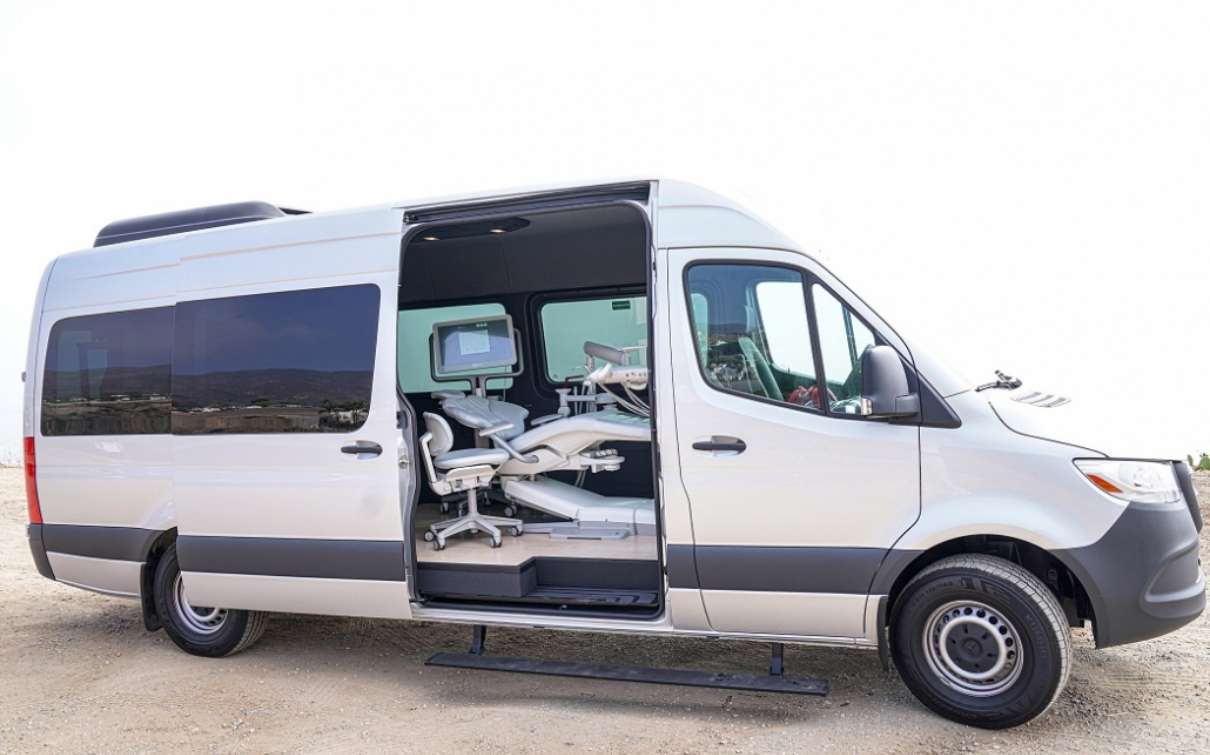 All orthodontic services offered in our office are available to our patients in our Mobile Concierge Service including: a full range of orthodontic treatment for children and adults, lingual braces hidden on the inside of your teeth, clear aligners or Invisalign, retainers, TMJ splints, and obstructive sleep apnea devices.
Our team of specialists will also be available for telemedicine consultation for jaw surgery, sinus congestion, plastic surgery, and orthodontic treatment.
Before each appointment, the Mobile Concierge Mercedes utilizes an innovative Halo fog sanitation technology used in hospitals, which kills 99.99% of all viruses and pathogens.
The Halo gas can diffuse to even the smallest crevice and corner of the Mobile Unit.
The Mobile Concierge service has state-of-the-art imaging and telemedicine services with monitors and high-tech intraoral cameras, allowing Doctor Jacobson to remotely inspect each patient's teeth and provide personalized treatment in real-time from our clinic.
Please feel free to call and schedule an appointment at your convenience.
"User Review:
"Wow. Amazing. I wish all my doctors were this careful with our care and treatment. I love the concept. Thank you Dr. J"
–Julia R (Malibu)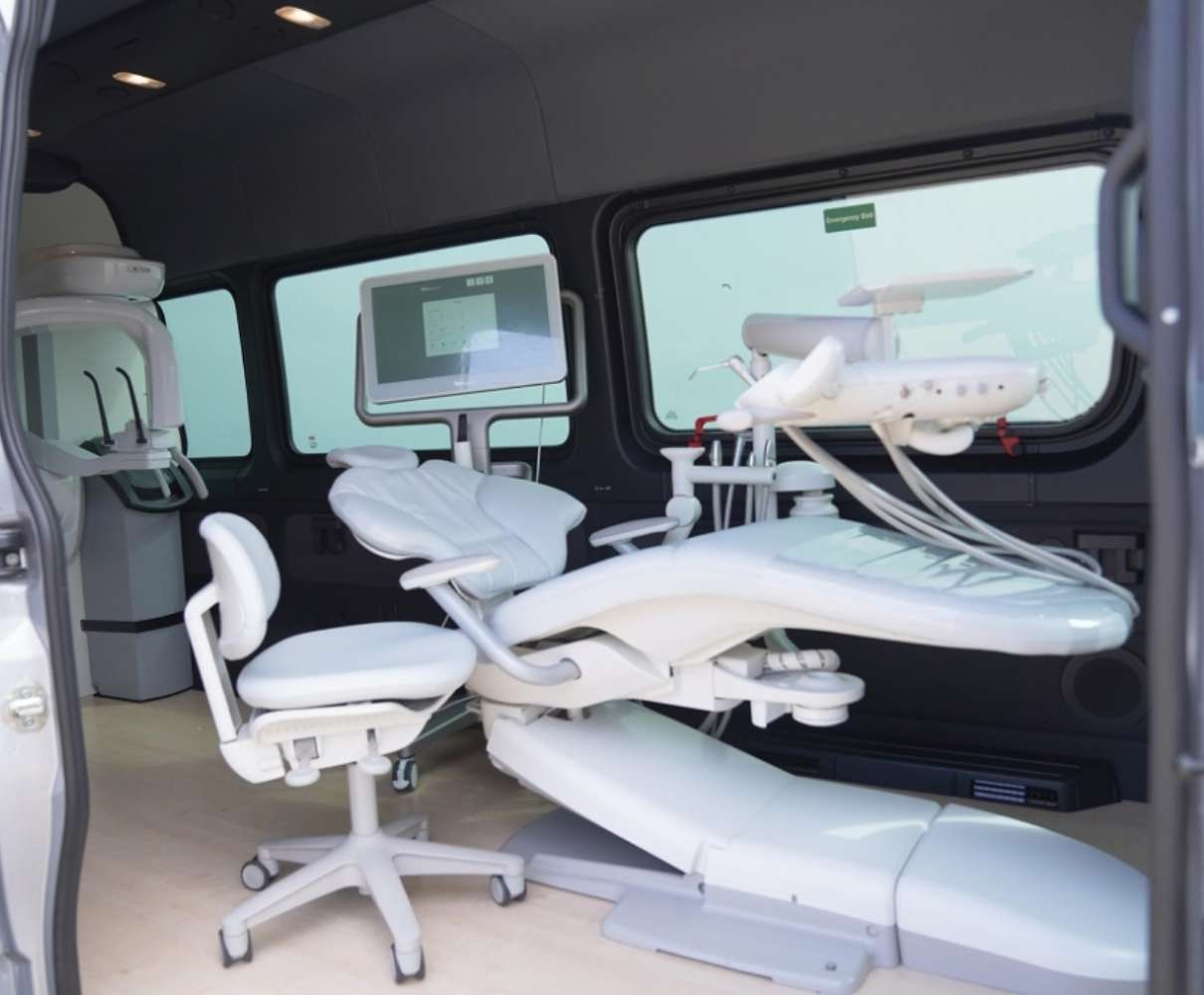 Orthodontist on the go, Dr. Richard Jacobson, enables patients to skip the stress of an office visit with the AT-HOME Mobile Concierge Service.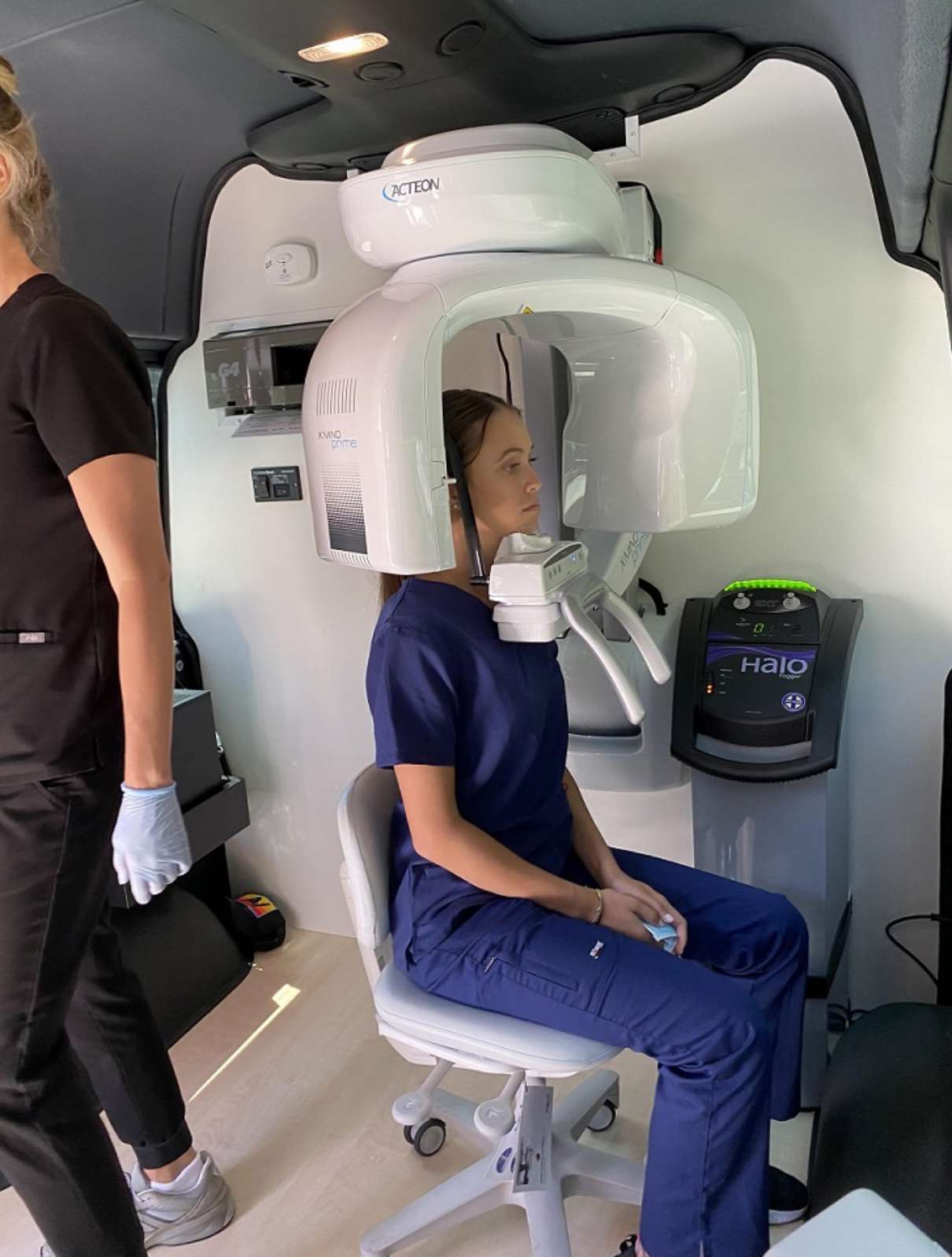 Video: LA This Week – Orthodontist On The Go Making A Difference
A look into the future of orthodontic care…why make people come to the office when the office can go to patients. When the pandemic hit earlier this year, LA orthodontist Dr. Richard Jacobson knew his young patients were missing more than just their friends; many were skipping important appointments, not knowing if and when it was safe to return to "normal life." Dr. Jacobson and his team envisioned a new normal – the, mobile orthodontic office.