Our "J Team" celebrating our manager Diana's first baby.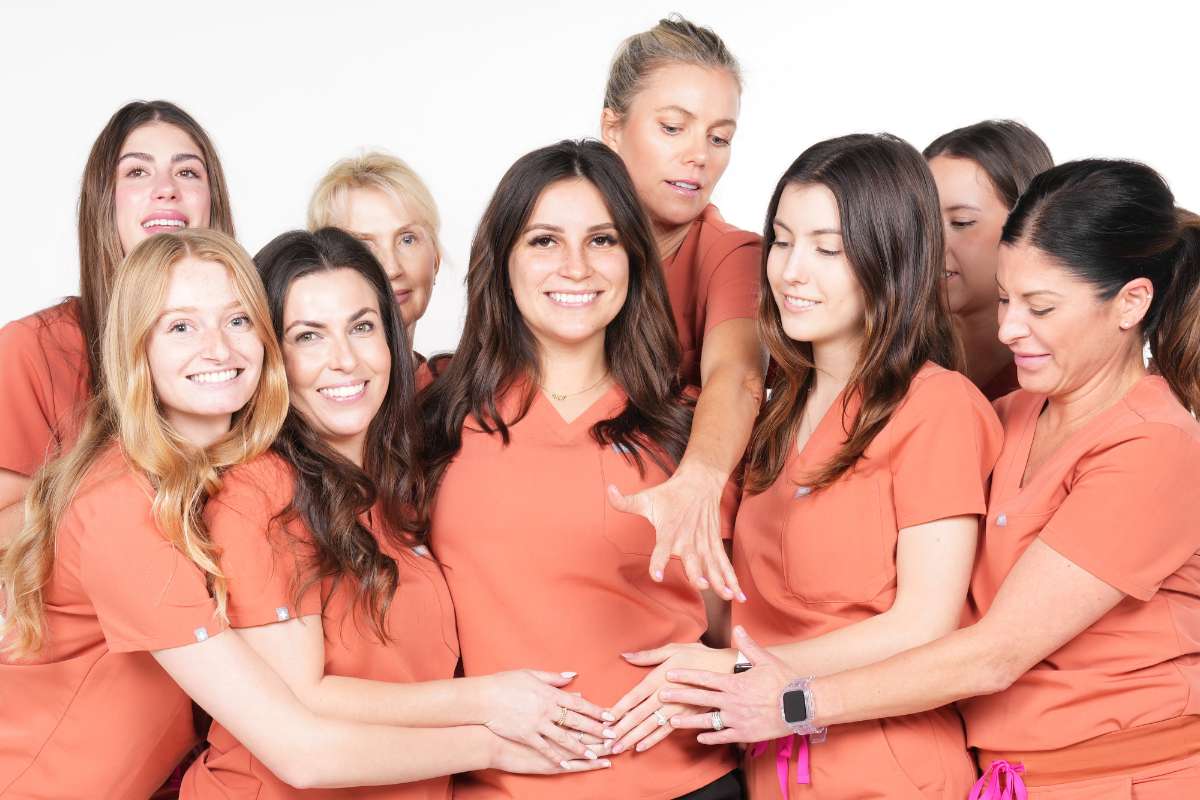 ---
Talented Interns – 'Best of the best'
Each year we select five pre-doctoral graduates, at the top of their class, including magna and summa cum laude graduates, to spend 1 to 3 years studying with us, before starting their post doctoral degrees at the most prestigious universities around the country.
We look for graduates that love people and are committed to excellence and a lifelong service of professionalism and contribution to their communities.
Each year the interns and all our staff dress up, for Halloween – fun for our children patients – and we buy back all the candy they collect "trick or treating" and we discard the candy.
Dr. Jacobson believes that sugar, in excess, is really bad for us, and through our 'candy buy-back program' we hope to do our part to educate children about the deleterious effects of too much sugar in our diet and the many healthier options that taste even better.
This year we all dressed up as astronauts.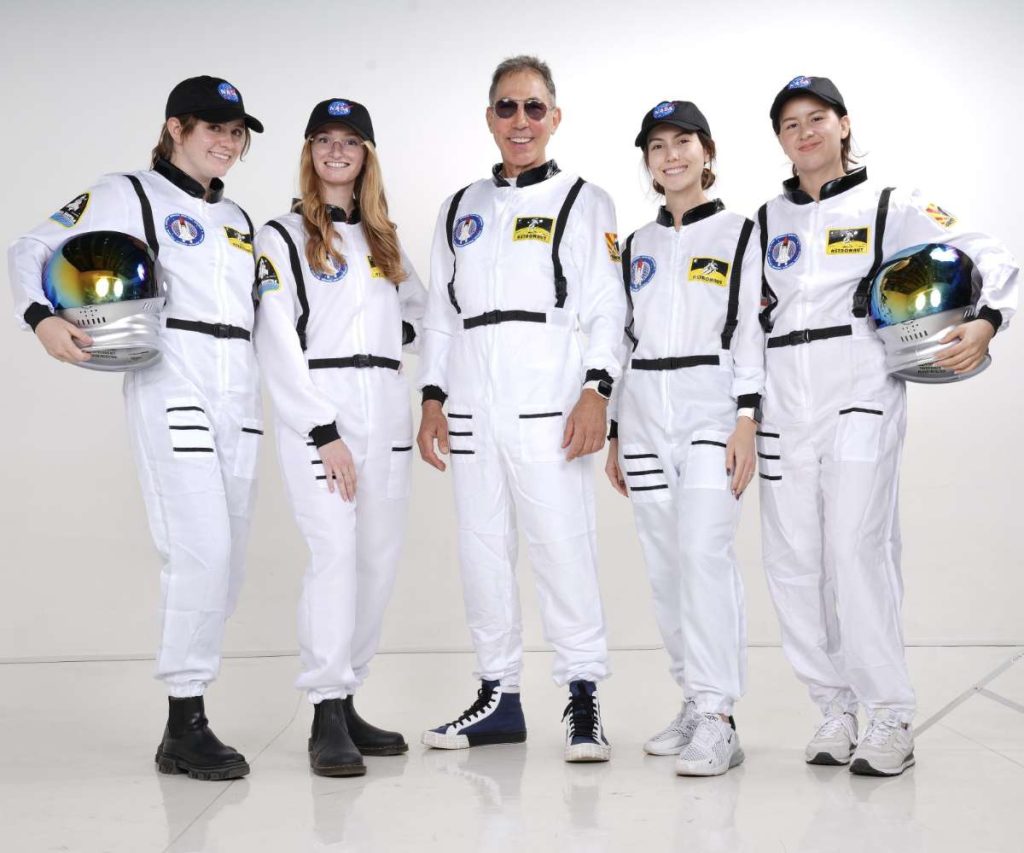 ---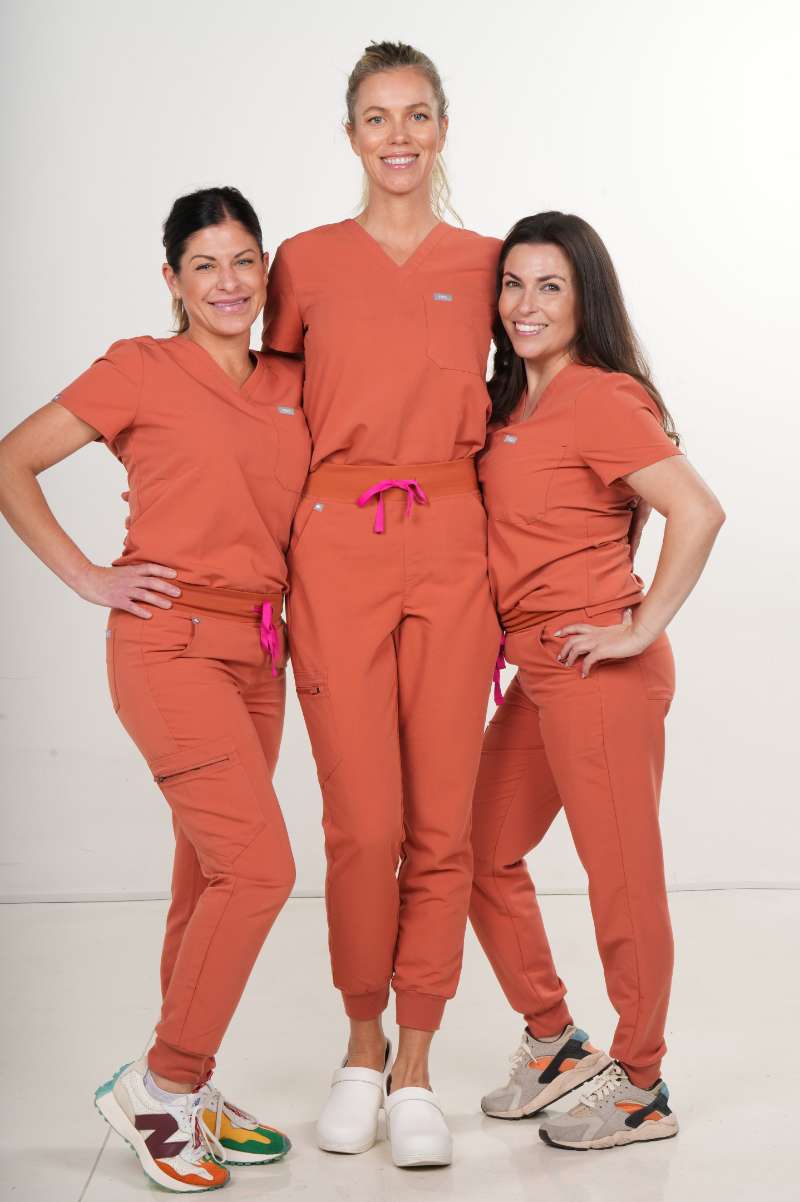 Our talented Orthodontic Assistants, Stacy (left), 15 years of experience, 10 years with us, Gloria (center), 15 years with us and Mariel, (right), 15 years on our team.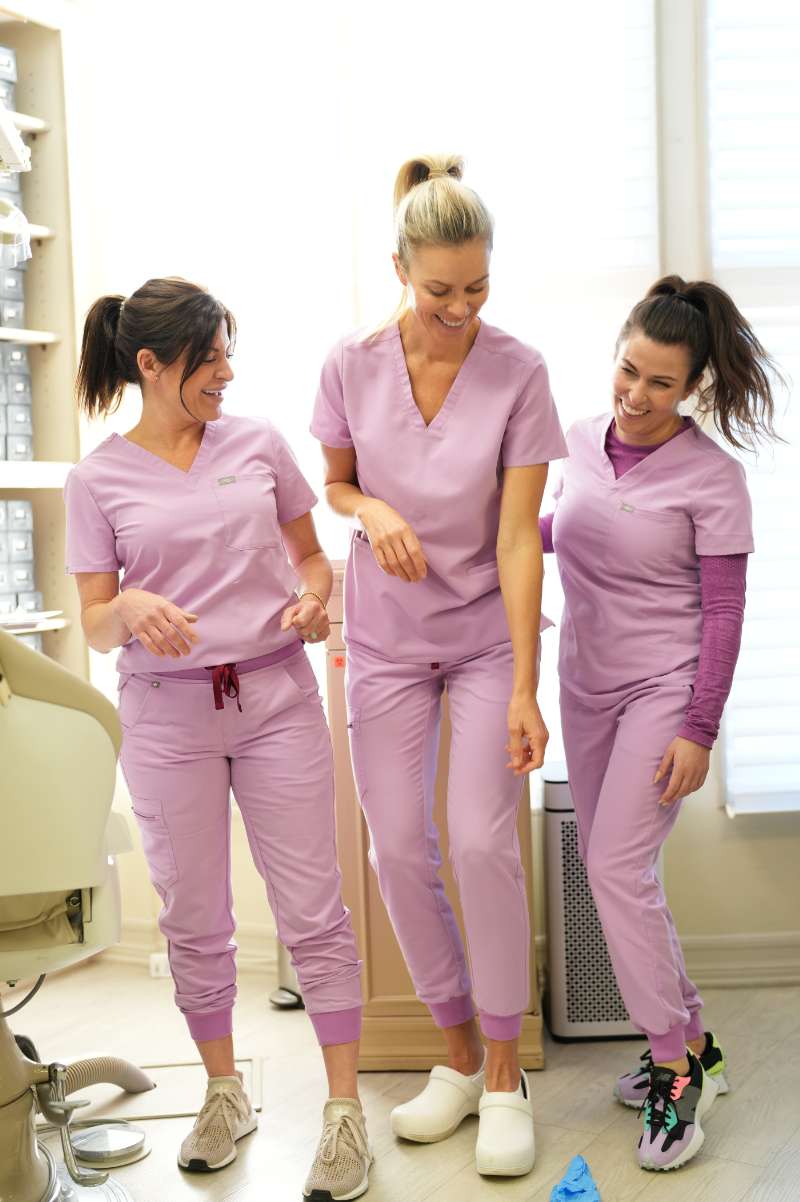 Our "dream team" are so talented and fun, exceptional with children and adults, relaxing at the end of the day.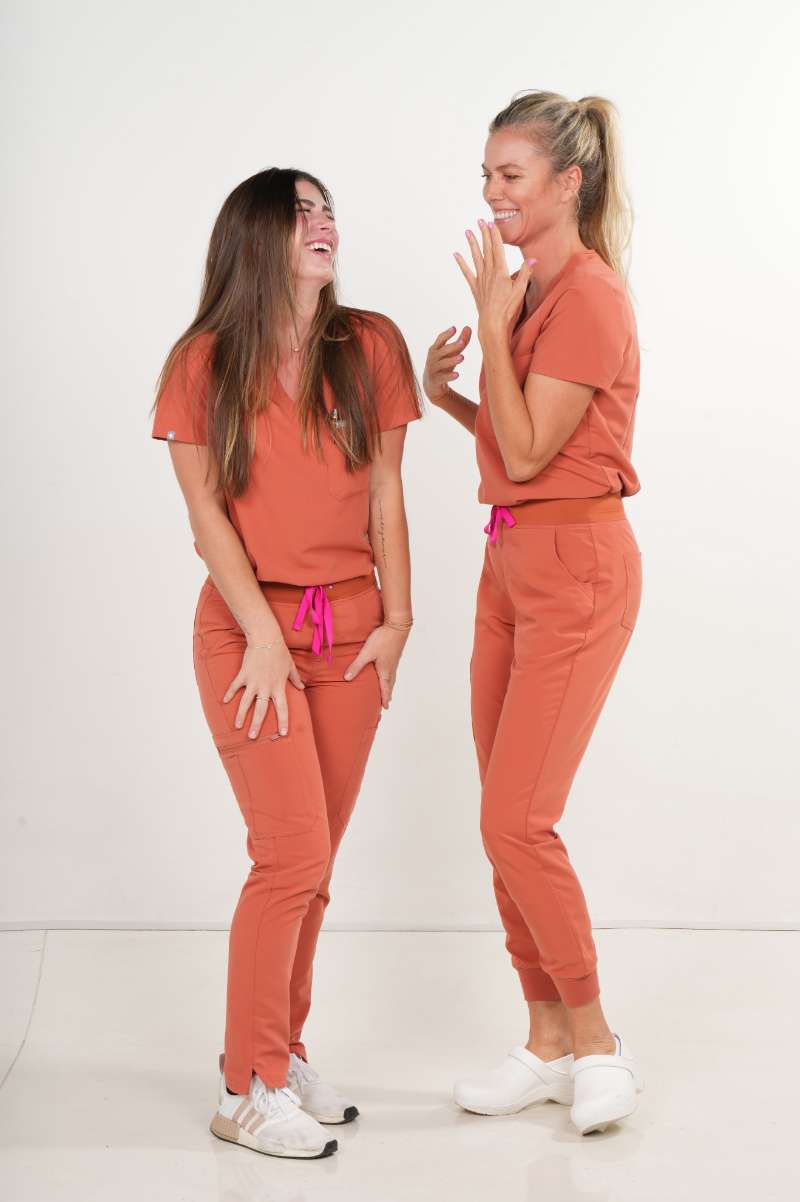 Mikayla and Gloria. Great chemistry between the administrative team and the clinical team is so important, helping to make the patient experience seamless for children and adults.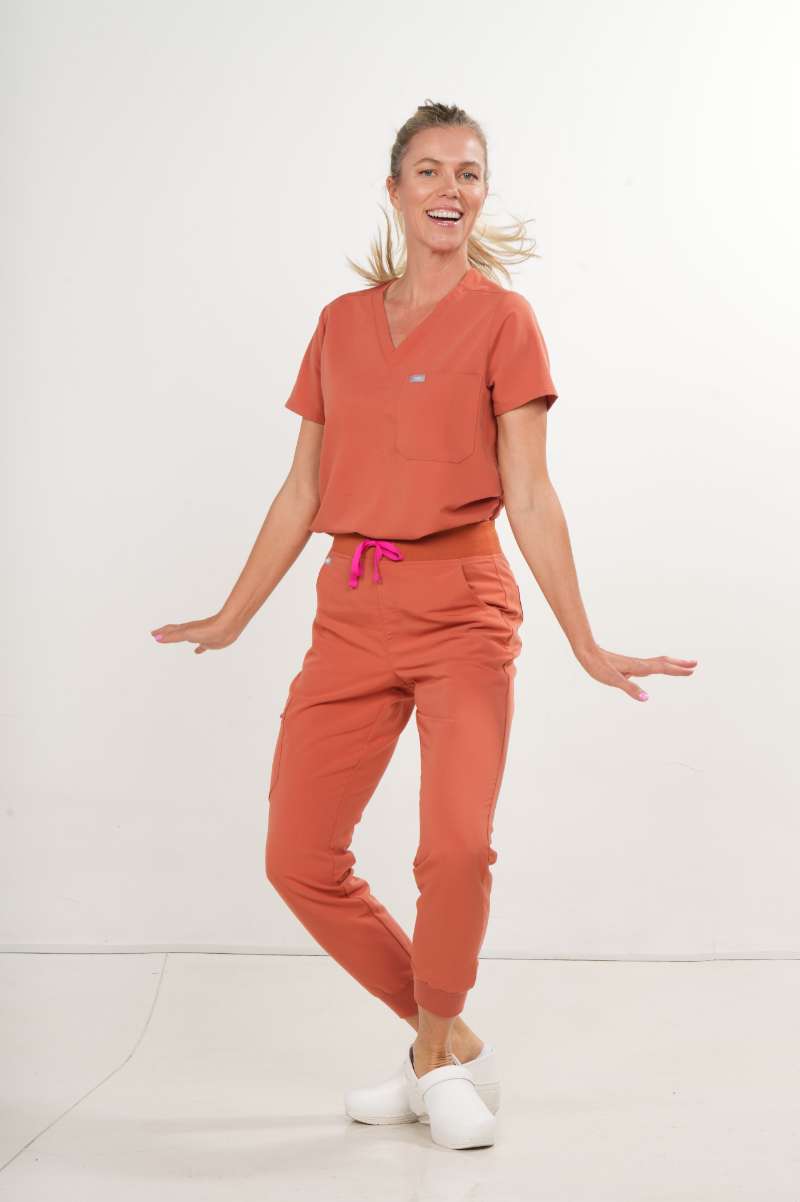 Consummate care in an immaculate office with professionalism and privacy for adults is our 'modus operandi',but also fun, especially for children, says Gloria.
---
"Measure accurately…."
Zita Micheals is our imaging expert, with 24 years of experience, on our team, showing here one of the best 3-D imaging systems available in the world today, used mostly at select Ivy league medical centers and universities.
The technology, versatility, and image quality is so helpful for diagnostic accuracy and treatment planning. A silly, simplistic analogy is "like wearing goggles underwater", where you can see anatomy previously not easily imaged.
---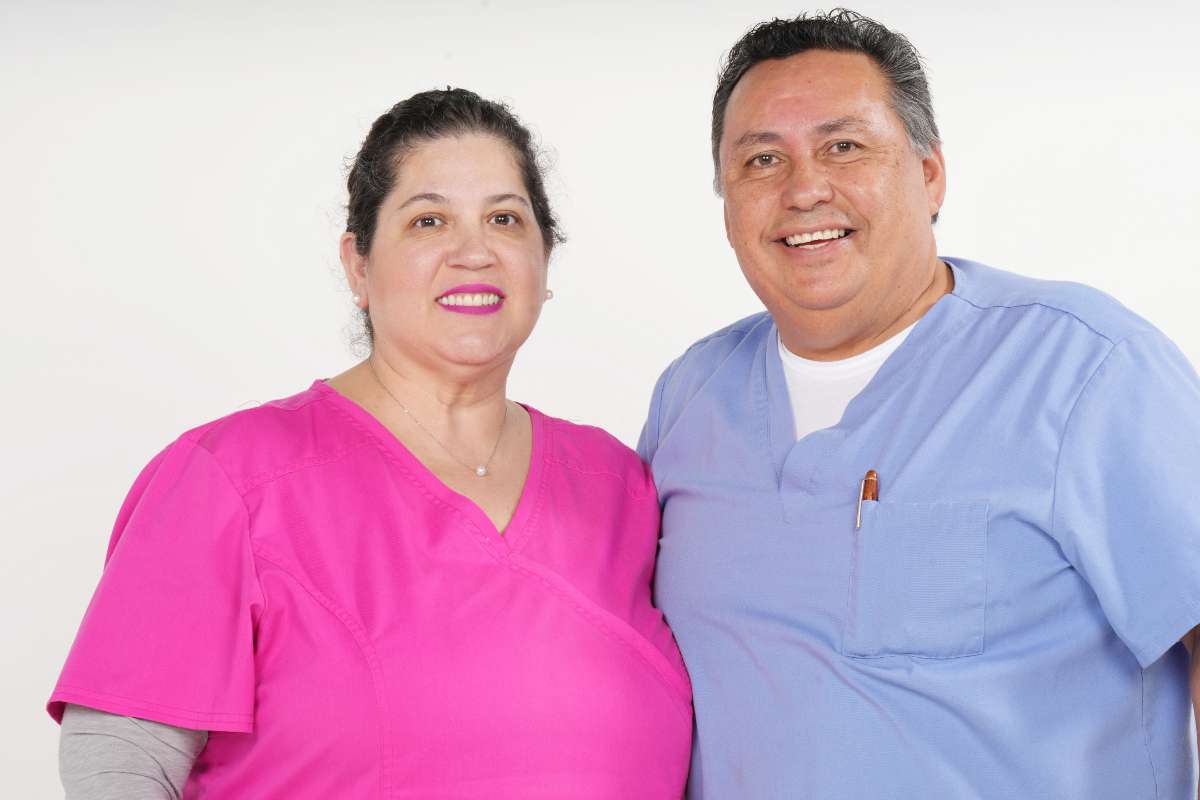 Master technician, Carlos Del Castillo, 25 years on our team, with his talented wife, Zoila, 23 years on our team. Meticulous attention to detail, making custom appliances, every day, prescribed and designed by our specialists for our local community of patients in Pacific Palisades and Los Angeles and our greater community of patients flying in from throughout the USA and abroad.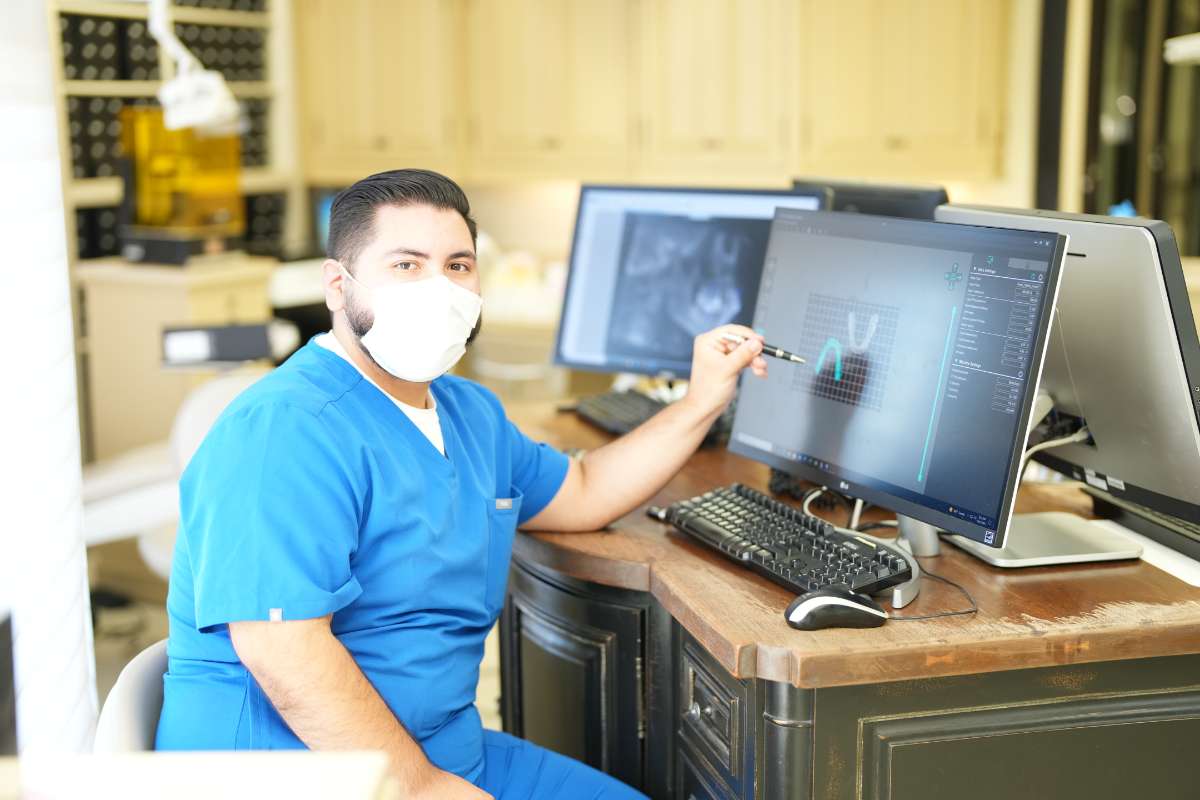 Carlos Del Castillo Jr., talented orthodontic technician and digital wizard, 10 years on our team, recruited by Carlos Sr. (Master Orthodontic Technician), working everyday with our State of the Art proprietary 3-D imaging software and 3-D printing, prescribed by our specialists, so instrumental to the treatment of our patients.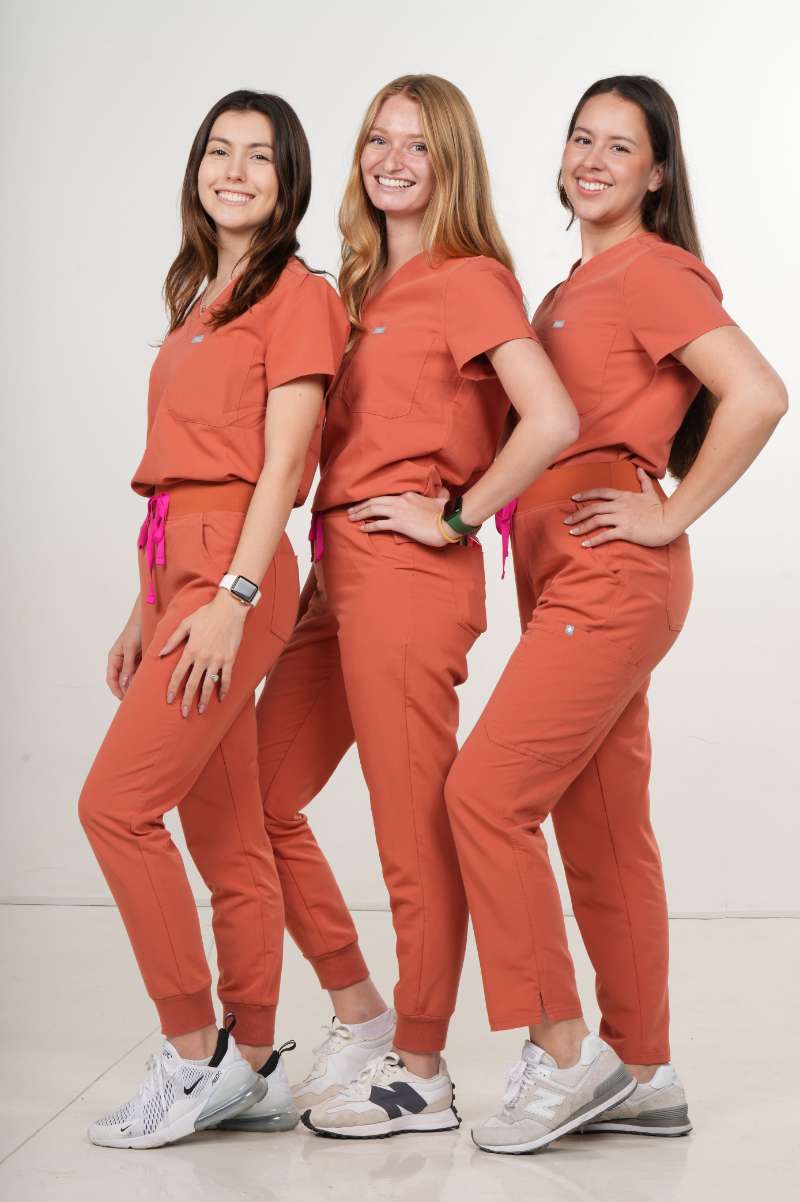 Internship at Orthodontic Center LA
Ambitious, highly motivated, extraordinarily talented Magna Cum Laude and Summa Cum Laude young graduates of the best Universities in the nation, apply for internships with us for 1-3 years.
Dr. Jacobson taught Orthodontics for children and adults and for Orthognathic surgery, part time in the post doctoral program at UCLA Department of Orthodontics, for 20 years. Now he only teaches from his multidisciplinary center in Pacific Palisades.
"The mark of a great teacher, is when the student surpasses the teacher", says Dr. Jacobson, who loves teaching and keeping in touch with outstanding young doctors that he has had the privilege of teaching, after they go out into the world, committed to rendering the very best care to their community of patients and contributing to the professional community worldwide.